Registration Now Open!
---
---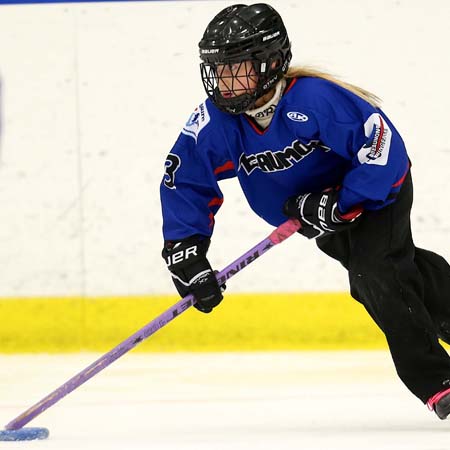 ---
Registration for the 2022-2023 ringette season is now open. Please click here to register.
If you're a returning member and you attended the AGM in May, you'll receive a $75 AGM discount. Please email the registrar (registrar@beaumontringette.com) to receive your discount code.
Please register your players for the age division that coincides with their age!
All U10 registrations will be charged the $500 registration cost. Players assigned to a Step 3 (the highest U10 level) or U12 team will be charged an additional $250 fee after teams are formed. This reflects the increased cost of running those teams (full-ice and officiated games).