Farley Camp and Goaltender Clinic
---
---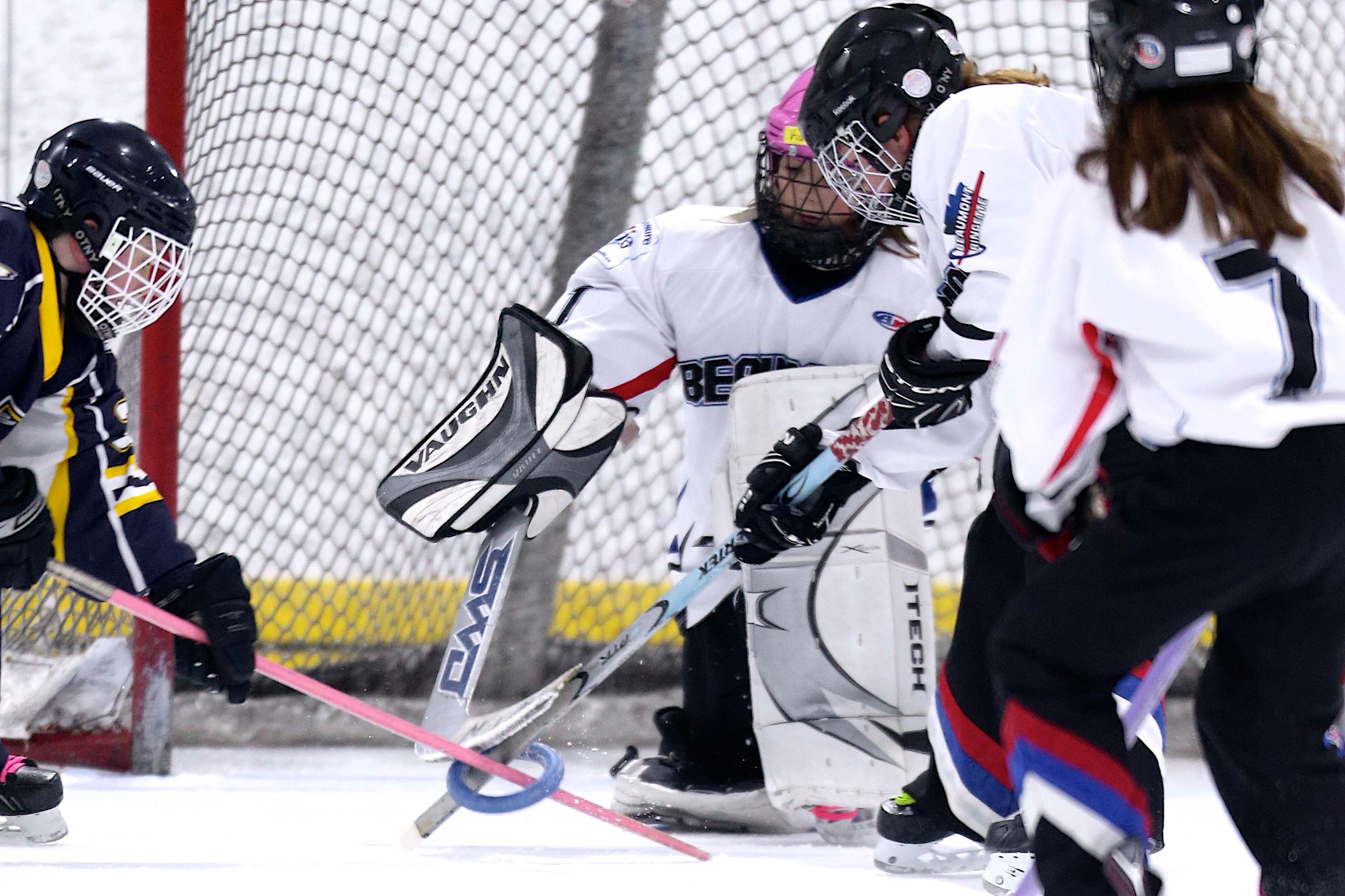 ---
The Beaumont Ringette Association will be hosting 2 clinics this season and registration is now open.
Farley Camp
This clinic will provide players a chance to get back on the ice and break in some new equipment prior to evaluations.
Instructors will focus on skating, ring handling and general conditioning.
Players will have 4 ice sessions during the 2 week period (no sessions will be held on Sep 2-5, 2022).
For Goaltenders attending this camp (in full equipment), a Farley Camp Goaltender Only Registration Package has been added.
For questions, please contact Derek Rinas (president@beaumontringette.com).
Goaltender Clinic
This camp is targeted for U12-U19 Goaltenders and Coaches and will focus on a mixture of Mental, Technical and Tactical Skills.
All eligible goaltenders are encouraged to attend as participation will help determine interest in future camps.
BRA Coaches are encourage to signup for this clinic to both assist with drills and help improve their own team goalie instruction program.
Note: Goaltenders who signup for this clinic are also encourage to participate in the Farley Camp sessions.
To signup for either clinic
Use the Player or Staff Registration links on the front page of our website (Register Now).
Once logged into the RAMP Registration System, choose the Clinic Registration option.