Welcome to your new Website!
---
---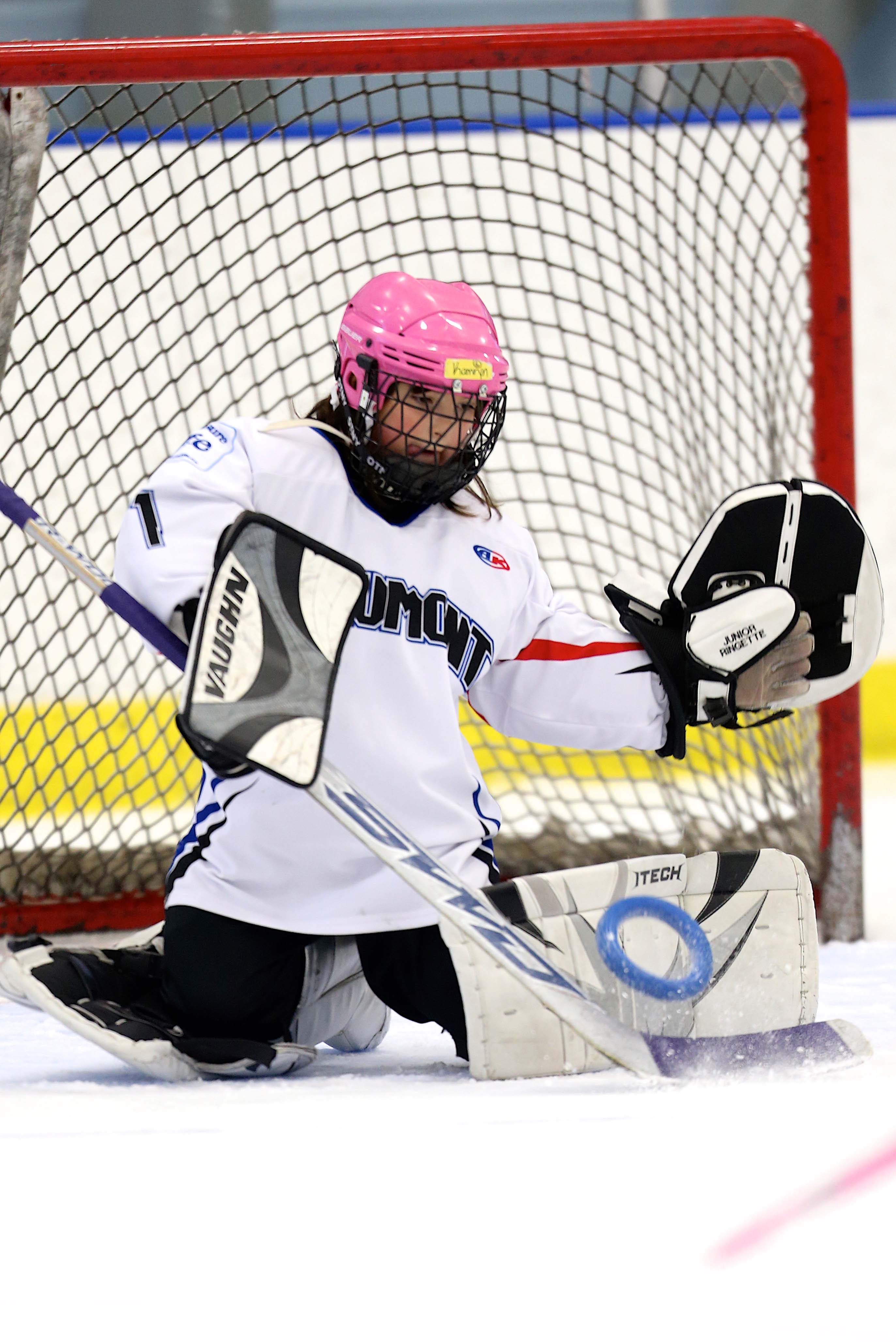 ---
Welcome to the new home of the Beaumont Rush, there are several new features available, so take a few minutes to browse around and familiarize yourself with the site.
An Apparel Store has been added to the Member section, where you can view and purchase Rush apparel
We've added an equipment exchange, where you can post used equipment other members may want to buy
Our FAQ page has been updated and you can can now ask new questions too
Our volunteer page is now integrated with the RAMP and you can signup directly from our site
Many of our forms are now integrated directly into our site and can be submitted online
The TEAM Ramp Mobile App is connected directly to the site, so you won't need to add practices or games anymore
And there will be more to come!
We hope you enjoy the new home of the Rush!